About Onsite Health
Our Philosophy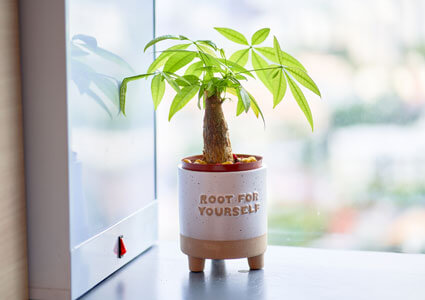 Our team is committed to the philosophy of providing outstanding musculoskeletal healthcare to patients of all ages in a way that is accessible and integrated. Offering corporate services such as onsite wellness centres and pop-up clinics in addition to our own clinic allows us to meet the needs of a variety of patients, from athletes to corporate executives and everyone in between.
With four chiropractors and four physiotherapists on our team, we are able to offer comprehensive care under one roof, including spinal decompression therapy and Clinical Pilates.
Meet the Team

Customised Care
Our care is personalised to what you need—whether you have a specific injury or condition you want to correct, or you want an overall, holistic approach to musculoskeletal health. Of course, our expert providers will offer their recommendations, but we strive to help patients discover their own healthcare goals and work toward them. Our goal is to give you your best experience, working within your time frame. Unlike most chiropractic offices, we offer longer sessions, including 30, 45 and 60 minute sessions designed to optimise your results.
Our team collaborates and will make internal referrals as needed. Your chiropractor may feel you'd benefit from Clinical Pilates or sports massage, for example. Since our goal is always to help you achieve your own specific goals, we'll never recommend anything you don't need.
Our Team
Our care team has decades of combined experience in evidence-based musculoskeletal healthcare. All of our providers have sports-based training and experience and can help you optimise your athletic performance in addition to maximising health.
Our front desk team is friendly and welcoming, and they create a warm and inviting atmosphere that at times can feel like a reunion of close friends. They strive to answer all you questions so you can focus on your health.
Schedule Care Today
Contact us today to book an appointment in our clinic or to learn more about offering corporate wellness services in your business.
---
About Onsite Health | +65 8223 6258