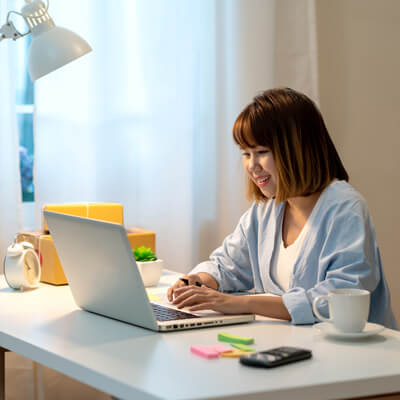 TeleHealth and TeleRehab at Onsite Health
Telehealth includes the practice of healthcare delivery using interactive audio, video, or data communications. At Onsite Health, we currently offer physiotherapy, chiropractic and mental health virtual visits.
Manage Healthcare at Home
Telehealth appointments allow practitioners to take a detailed history and assessment of an employee's condition, and then offer them useful home options, online exercise programs and management strategies. Most importantly, we are here to answer your employee's questions and concerns to both decrease their stress and help direct them to the appropriate methods.
Learn More Today
Contact us today to learn more about our Telehealth and Telerehab options for your employees.
Contact Us
---
TeleHealth and TeleRehab Novena Singapore | +65 8223 6258