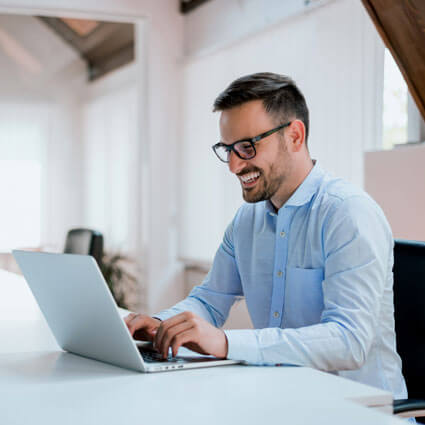 Onsite Health Corporate Services
Offering on-site medical care in your business can reduce absenteeism, improve worker morale and increase productivity. While many businesses understand this and would like to implement on-site health services, they don't know how to do it or where to begin. That's where Onsite Health comes in!
Our experienced team will meet with you to discuss your goals and options. We strive to make it as simple as possible for your HR team, so all you have to worry about is providing a room to house the clinic.
New Patients

Our On-Site Services
Depending on your business' needs and goals, we can structure your clinic in one of two ways. If you choose a pop-up clinic, we will bring the table and all equipment we need to provide services for the day. If you choose an on-site wellness centre, we will leave our table and equipment in the room. It will stay there permanently and on different days of the week, different providers will come and offer services.
Our physical health services include chiropractic care, physiotherapy and sports massage. Our chiropractors and physiotherapists all have advanced training and certification in soft tissue therapy, functional movement and rehab. We also partner with an ergonomics specialist.
Learn More Today
Contact us today to learn more about how on-site health services can benefit your employees and your bottom line.
Booking
We typically set up an orientation day when our service launches to let employees know about this new offering. We'll provide an online link so that employees can schedule visits directly, eliminating the need for your staff to handle bookings.
Pricing
Our services can be structured in a variety of ways. Some options include having employees use their existing medical insurance for our care, or your company paying us an hourly rate and charging patients a minimal co-pay. We are a direct billing partner with Cigna Insurance. Our team can help you understand your options and what is most economical and effective for your business and employees.
---
Onsite Health Corporate Services | +65 8223 6258