Expert Physiotherapy To Live Your Best Life
Patients seek care from our physiotherapists for a variety of conditions, including:
Back or neck pain
Cardio or respiratory conditions
Headaches
Joint disorders
Muscle injuries
Neurological disorders
Post-surgical conditions
Paediatric diseases
Sports injuries
Get started today – Call +65 8223 6258, contact us through WhatsApp, or book an appointment online now!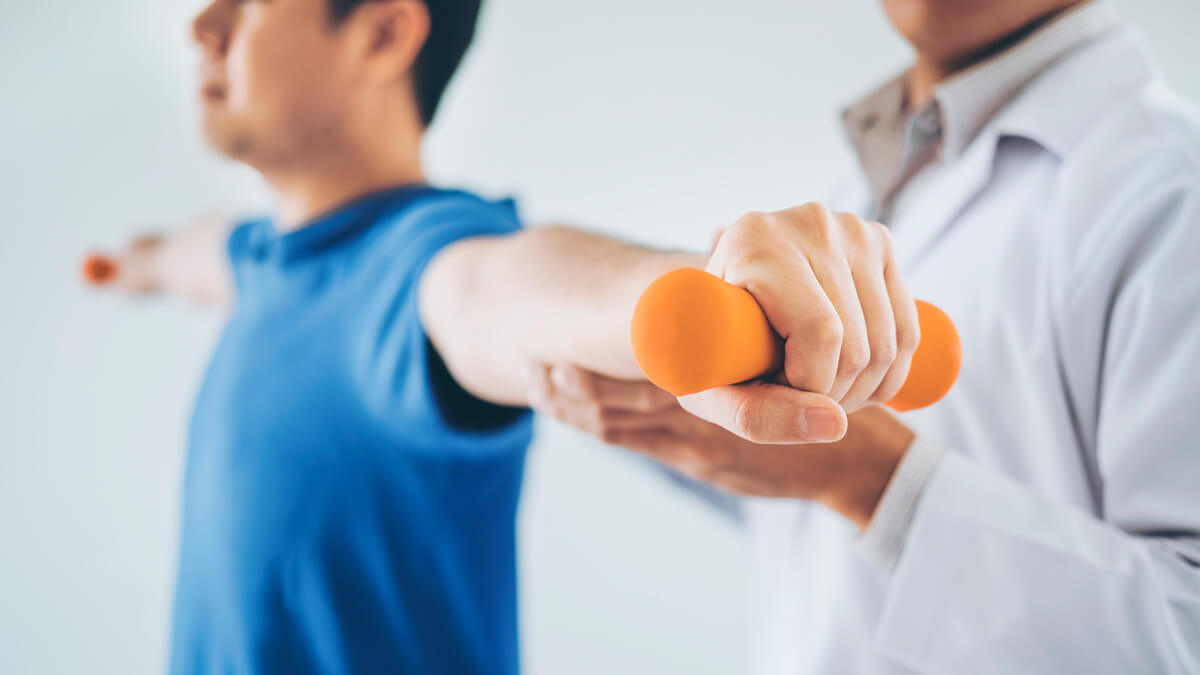 Our Physiotherapy Team Approach
At Onsite Health, our goal is to help you get better quickly. In order to speed your recovery, our experienced physiotherapists work together to design a care plan that will address your specific injury or condition.
Depending upon your individual needs and goals, care plans may include:
Stretching
Strengthening exercises
Exercise Rehabilitation
Post Operative Care
Dry needling: uses very fine needles to deactivate trigger points, increasing blood flow to affected muscles and facilitating healing
Neurologic retraining: therapeutic techniques to help patients re-learn motor skills after accidents or injuries
Shockwave therapy: sound waves directed at the affected area stimulates cell regeneration to allow for healing, even of very old injuries
Clinical Pilates: increases core stability to allow for greater flexibility and effective movement patterns to rehabilitate chronic spine or musculoskeletal injuries
Sports massage: deep tissue massage that releases trigger points
We look forward to helping you get the most out of life!
Call +65 8223 6258, contact us through WhatsApp, or book an appointment online now!
Comprehensive Physiotherapy in Novena
Call +65 8223 6258 now!